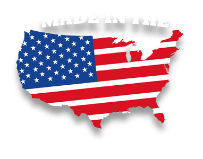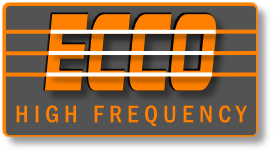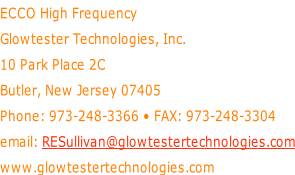 About Ecco High Frequency
Ecco High Frequency was Founded in 1937 by Emil Capita.
Ecco quickly became a very big contributor to American manufacturing. Emil Capita pioneered many of the heat treating and melting process' used in the industry. After 67 years, the industry has changed drastically. The introduction of solid state devices in the 1960's forever changed our capability to heat treat, and melt. Ecco has continued to deliver reliable industrial grade equipment through the decades.
Today Glowtester Technologies, Inc. Ecco High Frequency prides itself on it's ability to support JIT; with our customers. Because of our location here in the U.S.A., we can provide economical same or next day service. We are here to provide you with support or service when you call. Not days later, as you might very well experience from international manufacturers.
Let us put our 7 decades of experience to work for you today!
Products and Services
Ecco provides a full line of tesia coils, also known as GlowTesters.
We have a full stock on all sizes and voltages.
We maintain a line of Casting Machines suitable for the Dental lab, as well as all types of jewelry casting.
Ecco is your OEM source for ECM 1, M69 and ECM 3 machines, parts and service.
Our company provides a full line of accessories, including crucibles for these line as well. Ecco can offer you and upgrade to your out dated equipment. We can take your old foreign made casting machines and upgrade them to new state-of-the-art machines. Contact us for further information on this service.
Specialty units such as High Vacuum Furnace assemblies are also time tested pieces of equipment. Coils and crucibles as well as RF Water Cooled Leads are available for our unites as well as most other manufacturers models. We service all makes of dental casting, jewelry casing and induction melting equipment.